About Research Systems
Research Systems is a small company engaged mainly in telecommunications software, embedded systems and real time software development. Our principal engineer has in excess of 40 years experience in the IT industry, of which the more than 30 have been in software development for both Internet, communication and security oriented products. Accordingly we have been involved in many world class projects and we are able to bring some of these skills to our own range of products.
Company Registration
Research Systems is registered in Victoria, Australia. Our Australian Business Number (ABN) is 90 054 483 626. We have been trading, under this name, since 1991.
Our Staff
Research Systems is basically a one man operation. Kevin Acres, our Managing Director and Principal Engineer, was initially trained at Bletchley Park in England. Bletchley Park, also known as 'Station X', is famous mainly for the breaking of the Enigma Code during WWII and for being the birth place of the modern computer.
Following his initial vocational training, Kevin then went on to pursue a career based around telecommunications and real-time embedded systems. This career has included a few years at British Telecom Research Laboratories and a period of time assisting USAREUR (US Army in EURope). More recently Kevin has become a specialist in the area of security and cryptography, being awarded Dux of Master of Information Technology and the "Academic Medal for Excellence in Graduate and Postgraduate Study" at Monash University.
Our Projects
Current projects include: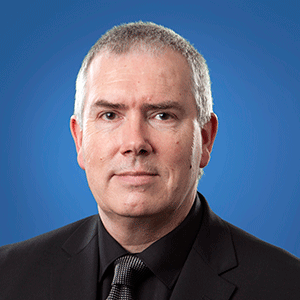 Kevin Acres PGradDipIT, MIT
Managing Director and Principal Engineer for Research Systems.
Along with other qualifications, Kevin also holds First Class Honours for his work in 'Kabbalah and Jewish Mystical Traditions' at the University of Melbourne.